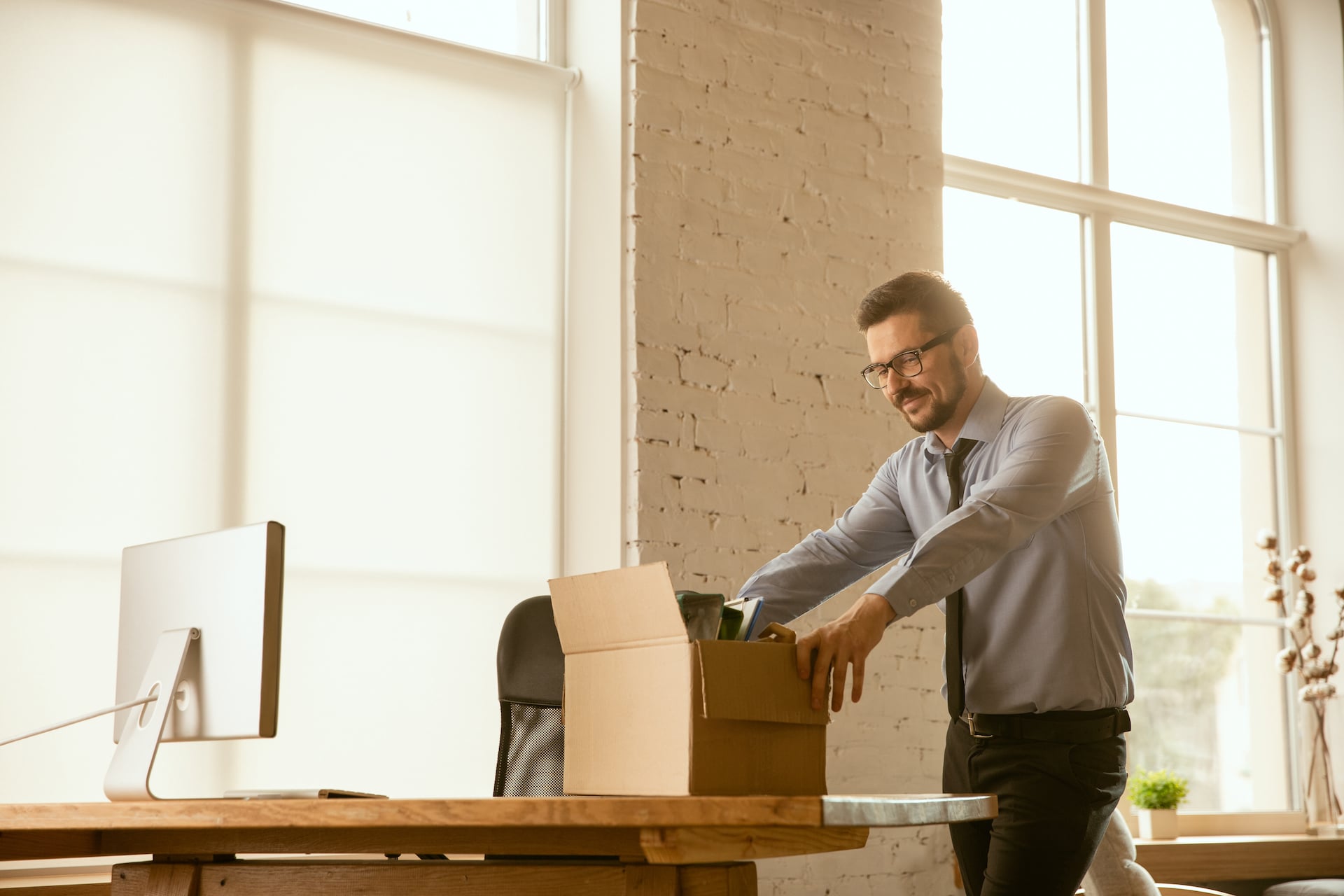 Whatever You Do — Do It In Georgia
Business relocation to Georgia alone can be expensive and time-consuming but not when there's GrowMore Recruitment's all-inclusive moving service.
We are committed to helping companies relocate and grow their operations in a business-friendly country. Our team of experts will work with you every step of the way, from finding the perfect location to setting up your business and getting everything up and running.
Book a free consultation today to learn more about how we can help you to relocate your business to Georgia and download our free white paper for more information on how your company can succeed here!
Start relocating global talent, today.
No matter your industry, we know that the bottom line matters. Put your time, money and energy where they count, in scaling up at hyper speed, and let us handle the rest.
1. Book a Free call
No marriage proposals, let's just get to know each other. We would love to learn more about your relocation challenges and goals.
2. Let's create your unique personalized relocation package
Our relocation team will provide you with a relocation roadmap and a tailored quote for your specific needs and available budget.
3. Welcome your new hires at your doorstep
We'll take care of every step of the process so your candidates land properly in Georgia.
GET YOUR FREE BUSINESS RELOCATION GUIDE FOR 2022
We have collected essential information about the country of Georgia, its legal issues, office costs, healthcare, common recruitment tips, and more.
Check it out!
Subscribe to keep in touch with us!