BPO INDUSTRY OVERVIEW - SALARY GUIDE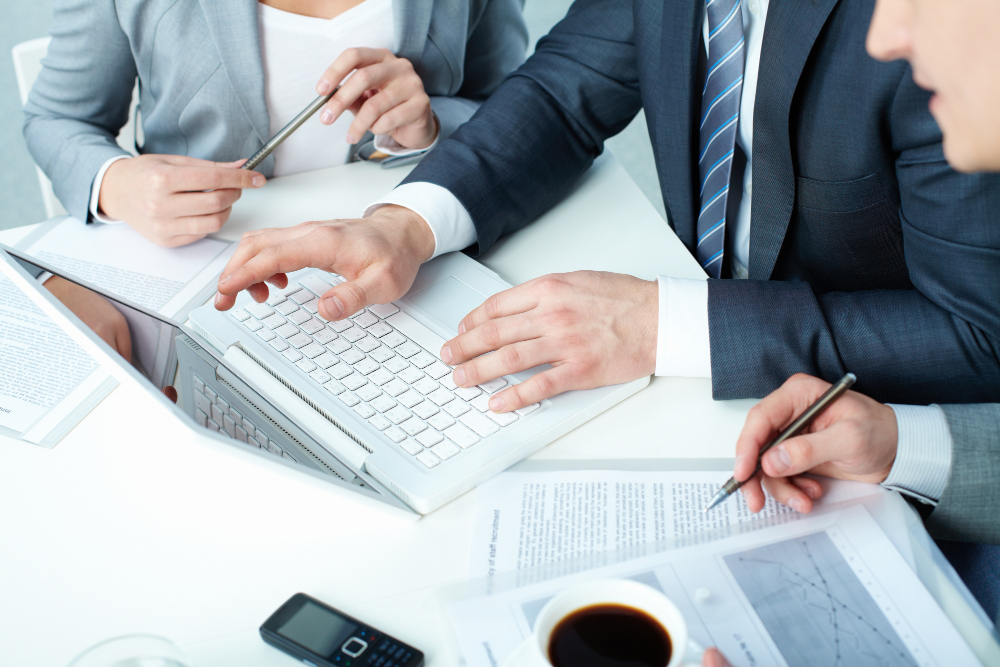 Georgia's Business Process Outsourcing (BPO) sector is thriving, with over dozens of providers on the market and revenues reaching millions. The industry has seen promising growth, especially in customer support, thanks to Georgia's favourable business climate, low taxes, and a diverse language-savvy workforce.
With its strategic advantages and growing market, Georgia is not just participating in the BPO revolution, it's leading it in Eastern Europe. For businesses looking to tap into world-class services and individuals seeking rewarding careers, Georgia is the destination to watch.
GrowMore has created a Salary Guide for employers looking to get a feel for the level of salaries in Georgia for relevant BPO positions. Please note that these figures come from our extensive recruitment experience, over 2022 and 2023, being vendors and exclusive talent acquisition for some of the biggest players on the market.
GET YOUR FREE SALARY GUIDE FOR 2023
Our recruitment experts collected essential information about hiring and recruitment practices,
and performed a salary market overview in the country of Georgia. Check it out!