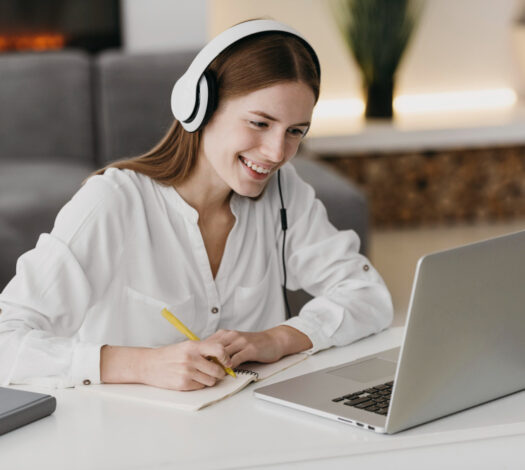 Grow Your Dreams with GrowMore Academy!
In a world where talent is the seed of success, GrowMore Academy is the gardener you've been looking for. Just like nurturing a plant from a seed, our courses provide the fertile ground for your skills to cultivate and flourish. Are you ready to unlock your potential in recruitment, talent acquisition, and business development?
Our partner expert-led courses are designed to empower you with the tools and insights needed to thrive in today's rapidly changing world. From Temp Resourcer to Senior Consultant, we have a pathway tailored to your aspirations. Here's a glimpse of what you can achieve:
Temp Resourcer Pathway:

Master recruitment excellence and shape a strong personal brand.

Account Manager Pathway:

Elevate your client relations and discover revenue generation strategies.

Manager Pathway:

Lead with impact and embrace the Savage Business Growth Accelerator.

Candidate Sourcing Pathway:

Become a skilled candidate sourcer and elevate candidate experiences.
Each course is guided by industry professionals, navigating the intricate landscapes of modern employment and commerce.
Imagine standing out in the dynamic field of recruitment. Picture yourself mastering online strategies, negotiation, personal branding, and more. Feel the excitement of building valuable candidate communities and excelling in client meetings.
Our courses are more than just learning; they're about transforming your career and cultivating success, together.
Perm Consultant Pathway:

Explore new business challenges and commercial prospects.

Biz Dev Manager Pathway:

Optimise revenue streams and cultivate powerful recruitment relationships.

Contract Consultant Pathway:

Get ahead in talent acquisition and strategic recruitment.

Senior Consultant Pathway:

Become an exceptional Senior Consultant, equipped to identify, attract, and excel with the best candidates.
Enrol Now and Seize Your Success!
Join us to ignite your consulting journey and stand out in this dynamic field. Your path to success starts now.
Your success story starts here at GrowMore Academy. Whether you're a beginner or an experienced professional, our courses are designed to elevate your skills and shine in the world of recruitment. Don't miss this opportunity to grow your dreams.
Our ground-breaking courses are the most comprehensive and up-to-date programmes in the world, that will maximise your team's motivation, performance and development. You can choose from over 85 courses to suit your needs, each offering a fun and innovative training path that combines innovative videos, along with interactive learning quizzes, automated pathways, world leading gamified learning technology, advice from industry experts and downloadable documents to encourage and engage your recruiters.
Our entire 10+ leaner pathway collection of courses is priced at a low $75 per month. 
Learn at your own pace and get supported by GrowMore Recruitment's Principal Consultant to become a standout professional in the talent Acquisition industry. Your journey to success begins here.