Working in New Zealand means high wages, great working conditions and understanding employers who are willing to take you on at any time. So, if you really want to be formally employed in this country and earn good money for your work, with the prospect of permanent immigration, then you are well on your way to your goal! We are offering an opportunity to get a long-term contract (minimum 1 year + extentions) with a construction company working across New Zealand. With the prospect of residency and later citizenship.
We are looking for
Carpenters
Carpenters work on-site constructing large and small buildings, and repairing and installing structures such as foundations, walls, roofs, windows, and doors.
Requirements:
3-5 years experience (European experience is a plus)
Willingness to undertake long-term business travel (one-year contract)
A vaccination passport (Pfizer)
Basic knowledge of English
International driving license
No criminal record
International medical examination (no HIV, tuberculosis and other chronic diseases)
Willingness to earn, upgrade your skills and think about the future for your family and yourself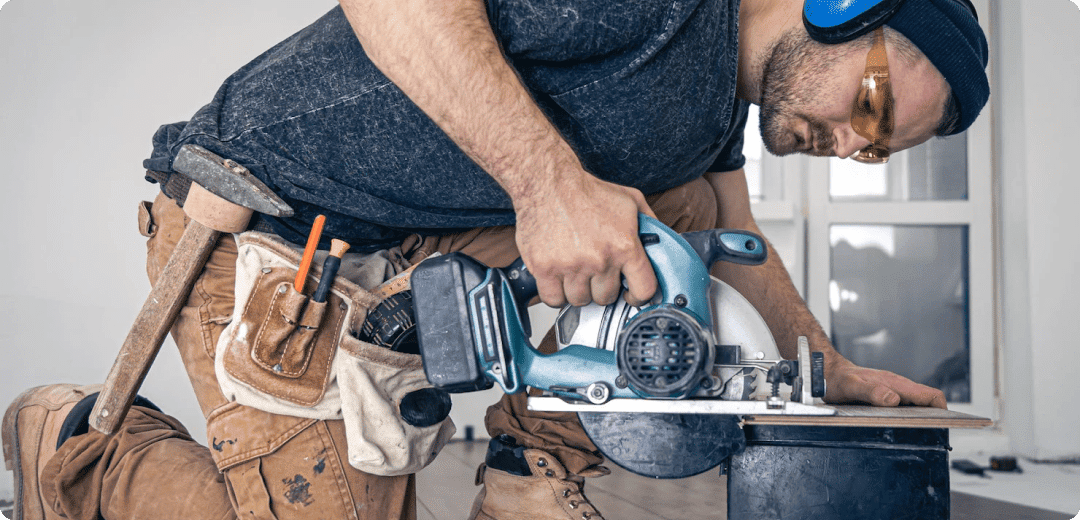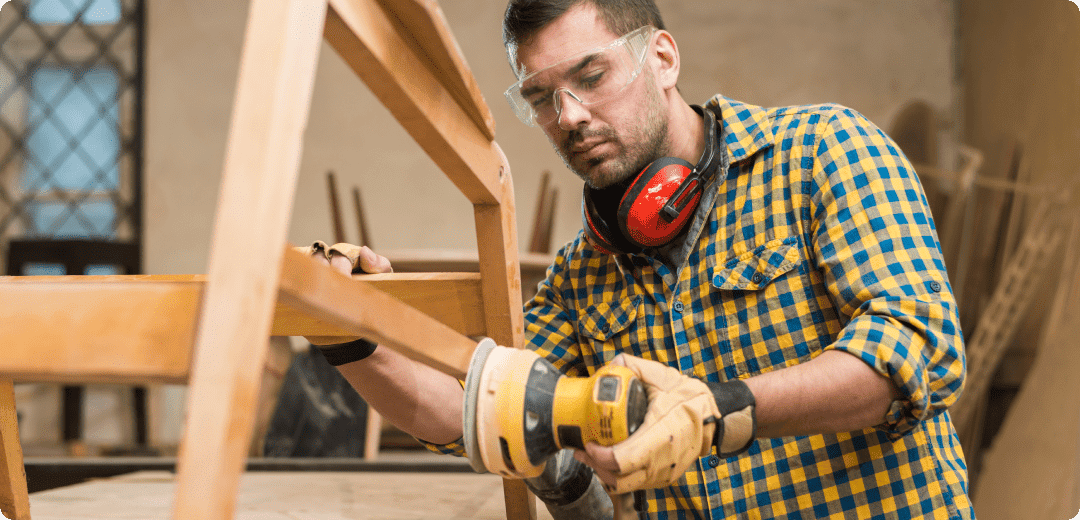 Given that the legislation in the country is quite strict, it is important to provide accurate information in order to avoid problems when applying for a visa.
Building and carpentry skills
Knowledge of building methods and materials
A basic level of maths
Skill interpreting drawings and architectural plans
The ability to properly use and maintain tools
An understanding of building and safety regulations
Official employment with a New Zealand company
Guaranteed 30 paid working hours per week
Lodging in corporate houses
Work vehicle
Possibility of citizenship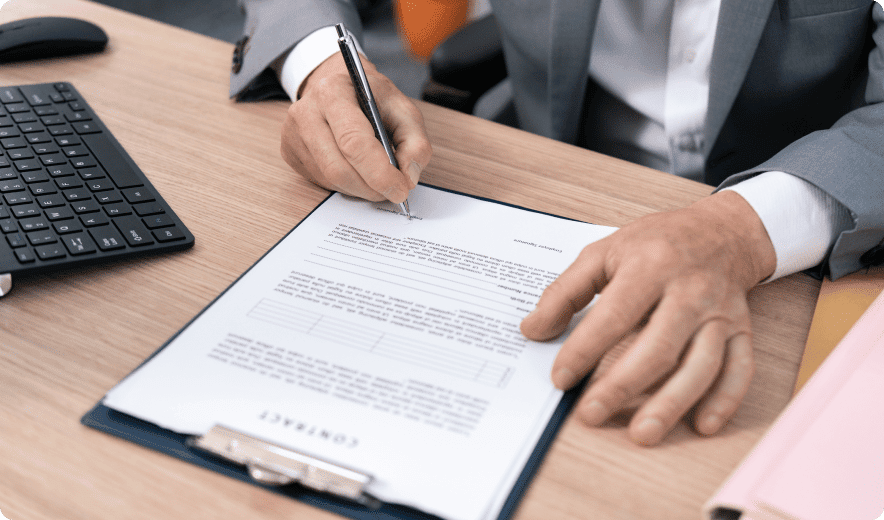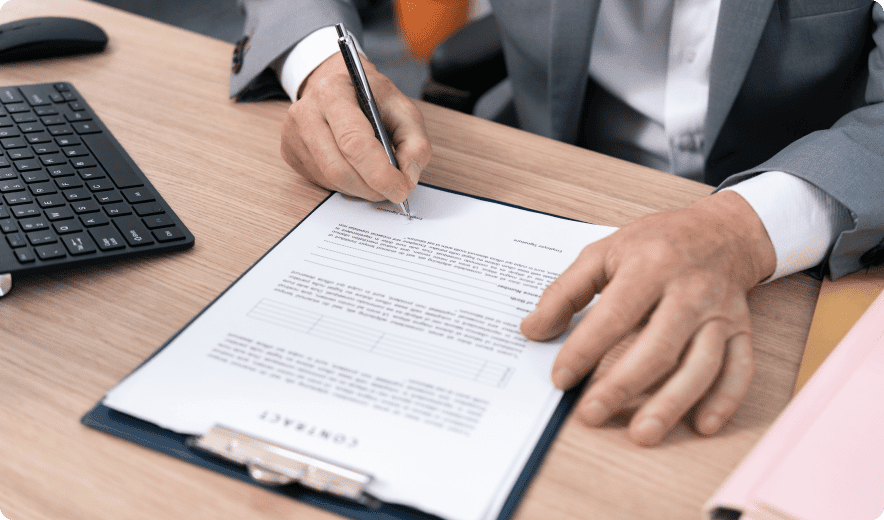 Visa
A working visa for three years, followed by the possibility of applying for residency. Your family can also go with you on this visa. But it is recommended that you settle in on your own for the first year.
Accommodation
Accommodation provided in corporate houses for 4-5 people, close to the facilities, in separate rooms. $120 per week (utilities, internet included), first week free of charge.
Contract
Contract fully governed by New Zealand labour law. 8-hour working day, with a break for lunch. 20 working days off, not including 12 days of public holidays. Working on weekends or public holidays is paid at double rate. Term of 1 year, renewable.
Labor safety
Protective clothing, equipment is provided by the company. Before starting work, training and briefing are carried out. The safety of employees is taken very seriously.
Salary
From $3,000 net: 30 working hours per week guaranteed, in practice an average of 45-50 hours per week. It is typical to have $3,000-3,500 net monthly after taxes, food and accommodation expenses. Depending on qualifications, experience, overtime hours, earnings can go up to $5,000.
Bonus
Annual bonus of $500-after 3 years an amount is paid that is usually enough to pay for a ticket home on holiday.
Corporate car
For work and personal purposes.
The registration
procedure
Fill in the questionnaire
Come in for an interview
Technical test: demonstration of professional skills
Medical examination at a licensed clinic (reimbursed after contracting)
Submission of documents for a visa (accompanying visa advisor included)
Flight to New Zealand (reimbursed upon arrival)